Ever wondered what to do for your guests to avoid an awkward break between the ceremony and reception? How about choosing a venue where your guests get to wander the amazing sights of the Calgary Zoo! It was a stunning location for Katelyn and Brodie's wedding day and I was ecstatic about every single sight we chose for their wedding photography. I must admit, as a wedding photographer, I have had my fingers crossed hoping that one day I would get the privilege of photographing a wedding at the Calgary Zoo! I mean, you can't just walk in with a bride and groom and take photos any day of the week… otherwise every photographer would be doing that! The venue is that incredible!
The wedding ceremony was held outside in the Dorothy Harvey Gardens on a sunny, blue sky day. Surrounded by the manicured gardens, a close friend played the piano as the family and wedding party walked down the isle waiting for Katelyn to appear in all her bridal beauty. Smiles lit up on Katelyn and Brodie's faces as she walked towards him. Both let out a deep breaths and a few laughs as they took in the amazing moment before joining hand in hand to share their vows.
As wedding photographers, we were thrilled to take Katelyn and Brodie around the zoo with their wedding party!  From the manicured gardens where Katelyn and Brodie said "I do!" to the dinosaur jungle and tropical rainforest, you would be pressed to find anywhere else in Alberta with the variety of scenery the Calgary Zoo offers for wedding photos! The ladies posed with class and the guys were totally suave… at least for a split second until they were back to being goofs and making Star Wars references. (See if you can find all the Star Wars references as you scroll through!) I think my favorite moment from the entire day was when Brodie admitted that he had originally filled his speech with as many Star Wars references as he could think of but, as he gave his wife-edited speech, he told us that he couldn't decide whether he was disappointed Katelyn wouldn't let him use the references or proud of the fact that since they started dating she had learned enough about Star Wars to find every single one and cross them out of his speech!
Oddly enough, I think their cake topper says it all. (Another reference you might recognize!) At the end of the day, there is so much significance in knowing by someones actions how loved you truly are. The trust and freedom that comes in not needing to hear them say "I love you," but rather hearing those words as one act of love amidst a thousand others is the greatest experience of love – an experience that leaves you saying, "I know."
Wedding Dress: Durand Bridal
Hair: Kayley Lewis 
MUA: Nicole Saxton
Bridesmaid Dresses: David's Bridal
Tux/Suits: Derks
Officiant: Pastor Larry Enslen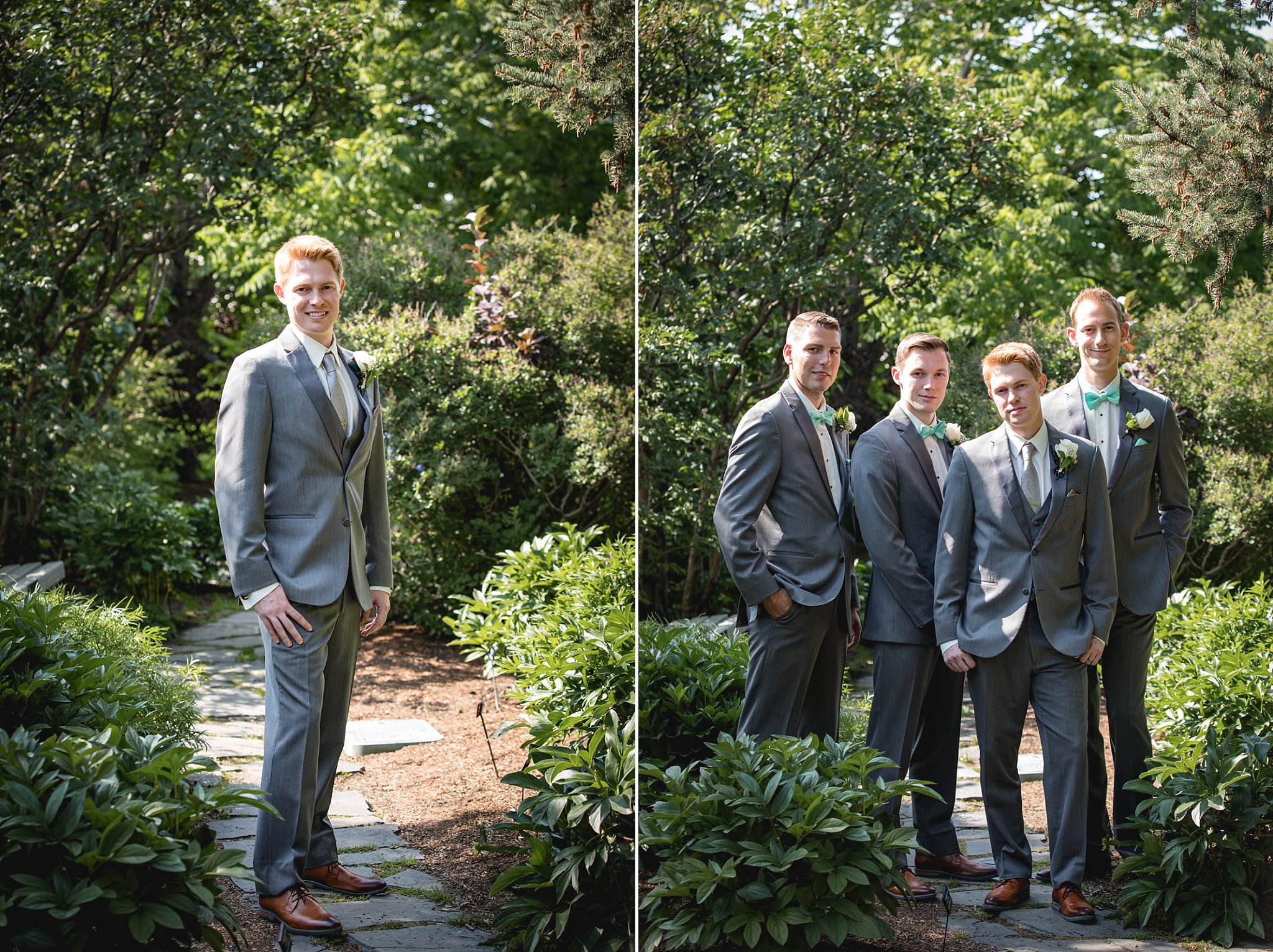 Favours: Chinook Honey Company
Cake: Sweet Relief Pastries
Congrats K + B!
We wish you all the best in your life together as your love and joy deepen over the years. Enjoy watching and re-watching the Star Wars saga together!
Interested in wedding, couple or family photography? Say HI at:
[email protected]